Juls
Cranberry and Cream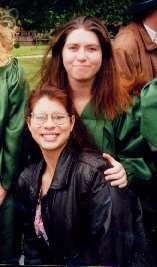 Hmm.. This description is a bit bare... Perhaps you might like to send me something, Juls!

You can send Juls some email, look at her homepage, or even her other homepage!!!


© The Harem, 1996-99.
Page created (none). Last updated: 19 July, 1999
Page created and site maintained by Rillaith, rillaith@harem.org.