This has been long in turning up as a seperate page, but it was clogging up my main page! For now, this is mostly a list of links to some of my favourite groups and artists on CDNow, until I get round to expanding my witterings and including some homepage links too.
I like a lot of music, and groups I've seen in concert include the Bare Naked Ladies, Beautiful South, Carter USM, The Cure, Everything But The Girl, The Fat Lady Sings, (The drummer of which was the boyfriend of the best friend of the daughter of my parents' best man ;) Lightning Seeds, Neneh Cherry, Saw Doctors (several times), Sneaker Pimps, and most recently Space, to name the ones I can think of off the top of my head! I'd absolutely love to see Tori Amos live, particularly having heard so many stories about how good her concerts are,and also They Might Be Giants. As for buying music, I'm really bad - I hoarde and collect, and so I own more CDs than I've listened to. Why not visit

and increase the size of your own hoarde? (You can even get South Park videos from them, too. ;)
Ugh, this looks horrible so far, but well, maybe that will provide me with the encouragement to get off my backside and sort this page out properly. Well, I can dream. I'm currently in the process of creating a bunch more images which this section will be based around.. for now, these will point you to the sort of music I like. It's quite a mish-mosh...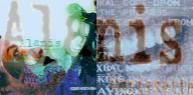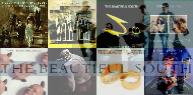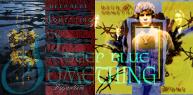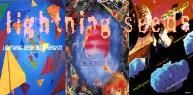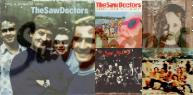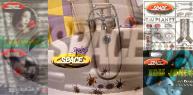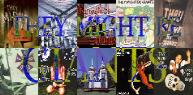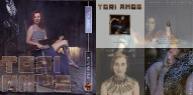 Page created by Sally Martin (aka Rillaith), rillaith@harem.org.
Last updated: 15 September, 1999